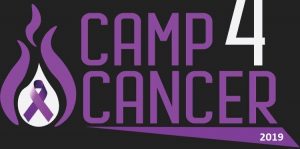 ​Cancer Is a Word Not a Sentence!
WE WELCOME YOUR DONATION
BSB – 633000
A/C No – 158390633
A/C Name – Camp4Cancer
Many have asked if they could donate as they are unable to make our Event, so we have set up a donation link for easy access. ​Never think you can't make a difference, because even the smallest of coins counts and helps change lives. Donate today to a worthy cause and help us to help them find a cure.